I've been trying to really grow my blog and I keep trying to think of new and exciting posts that I can talk about. I love reading blogs about Fashion, Food and all around health. I've noticed that a lot of blogs I am drawn to literally just explain their day, their exercise routine, and what they ate. I love that and I really don't know why. So to start off my Wednesday wind down, I'm going to do just that. My Monday-Wednesday workout routine listed here:
Monday (5:50 a.m): I usually go to boot-camp on Monday's and Friday's, I love breaking up my workout routine so I don't find myself getting caught in a rut. This class is intense, we always start off the classes with a run, since we are inside the instructor loves to utilize the whole building so, he makes us run from one end to the next. It's good for him and us I guess that this building is an older warehouse so most people really aren't in their studios at 5:50 in the morning. We entered back into the studio and of course burpees! his favorite, I think if the instructor could he would just make us do burpees all day. We also incorporated some high knees, push-ups, kettle bell swings, bicep curls, and triceps extensions. So those lovely routines are our normal, but then he always adds in a little more something a little crazy, something like grabbing dumbbells and hopping and doing a burpee from one end to the warehouse to the next. This was intense, and I can definitely say, I hated him by the end of this! Aside from our ab workout he had us take one of the rubber bands and grab a partner. One person laid on the ground with the band around their legs while the standing person did bicep girls. Nothing like a little tension on both sides! I ended my day with a little 6:00 pm core yoga class!
Tuesday (5:45 a.m): Kickboxing, CKO Style! The Tuesday teacher is out of her mind. So most of you might think that a kickboxing class is just continuous punching; Jab, Cross, Hook, Upper-cut, well, you're wrong. Try Jab, Cross, Hook, Upper-cut, Burpees, High knees, Jump rope, high knees with weighted pulls (kind of like you're running up a staircase with weights and you're arms are climbing rope), push ups, sit ups, ab work outs, ski switches with weights. WOW! I can't believe I do all of this in 45 minutes. I'm tired just by writing it.
Wednesday (5:45 a.m): Kickboxing was today, not much different then the previous class except this teacher loves to add in those sprints!
Tomorrow I am trying my first…EVER! Spin class at 6:15 am. I am so nervous I really don't know what to expect. The class description explains that in this class, they don't want to leave out our arms so we will be incorporating weight training while on the bike. I think I am going to write a whole post on what I think about spin. These classes seem to be so popular and I definitely need to see what the Hype is all about!
Okay, So now lets get to some of my Favorite things of the week!
– U.S made, recycled bangles! I love these bracelets and can't wait to get more! 
this will be my newest addition to the bangles
 I think as a Yogi you will all know that I completely obsessed with Lululemon. I love their clothes (for some reason their stuff runs super small, so try to buy a bigger size is what I have learned) But I love their Yoga mats.  "The Mat" is one of the best mats I have ever had. It is so perfect, sticky and comfortable. Cons: a little heavy and will smell like rubber when you first get it but that will go away)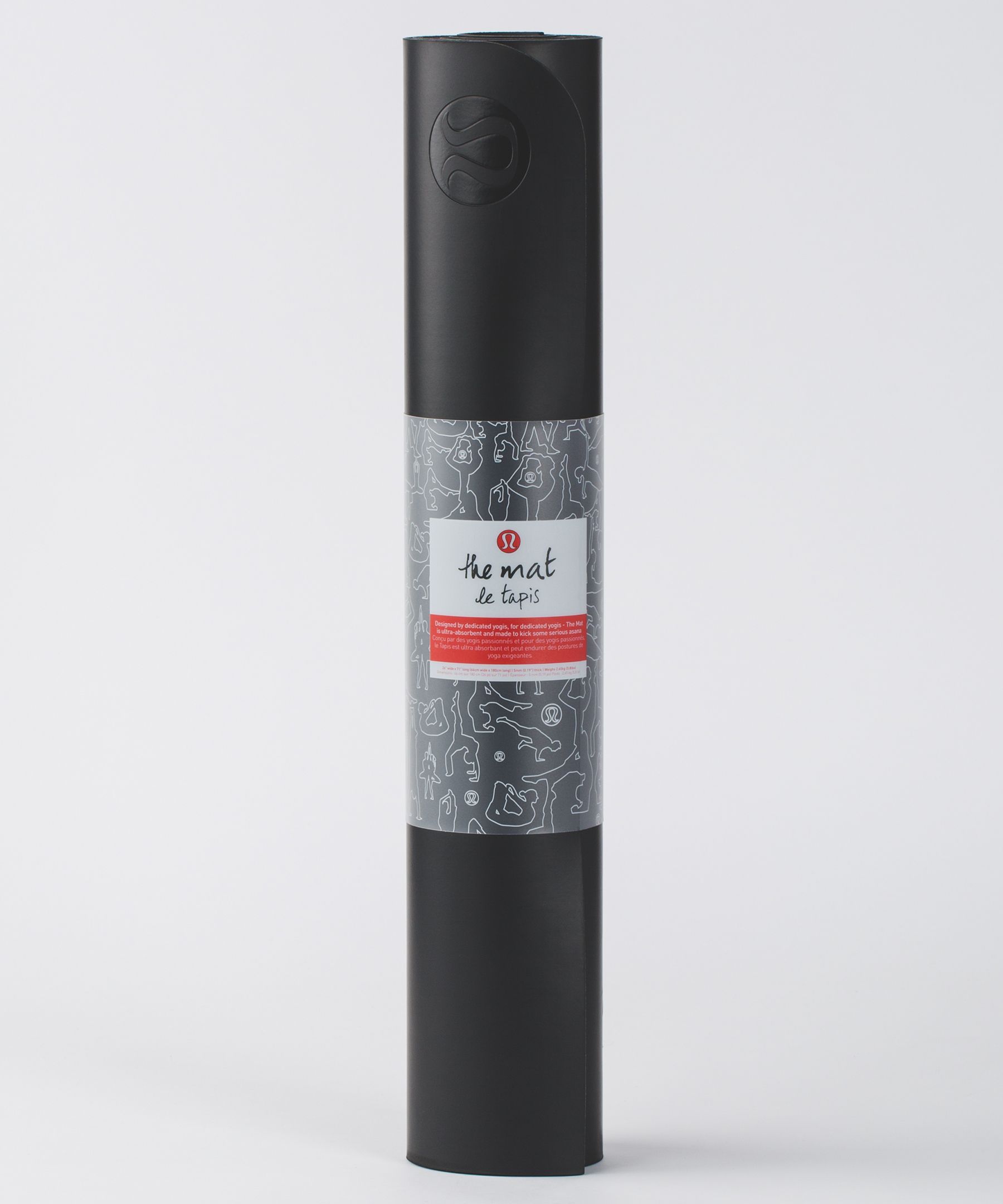 My go to workout! If you have one in your area, why not just try it out?
My favorite picture of my yoga pose. We took this on the waterfront infront of the Freedom tower. It will never get old to look at that building and be reminded everyday of what I am grateful for.
My favorite NEXT tattoo 🙂 Sanskrit symbol meaning Karma. This is something I always live by, just remember "Karma"